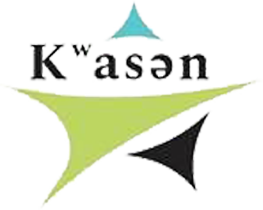 Creating meaningful change while building a strong social impact on Indigenous communities
Our Vision
Inspiring Indigenous People to thrive and prosper while being culturally assertive; not forgetting the past while always thinking of the future.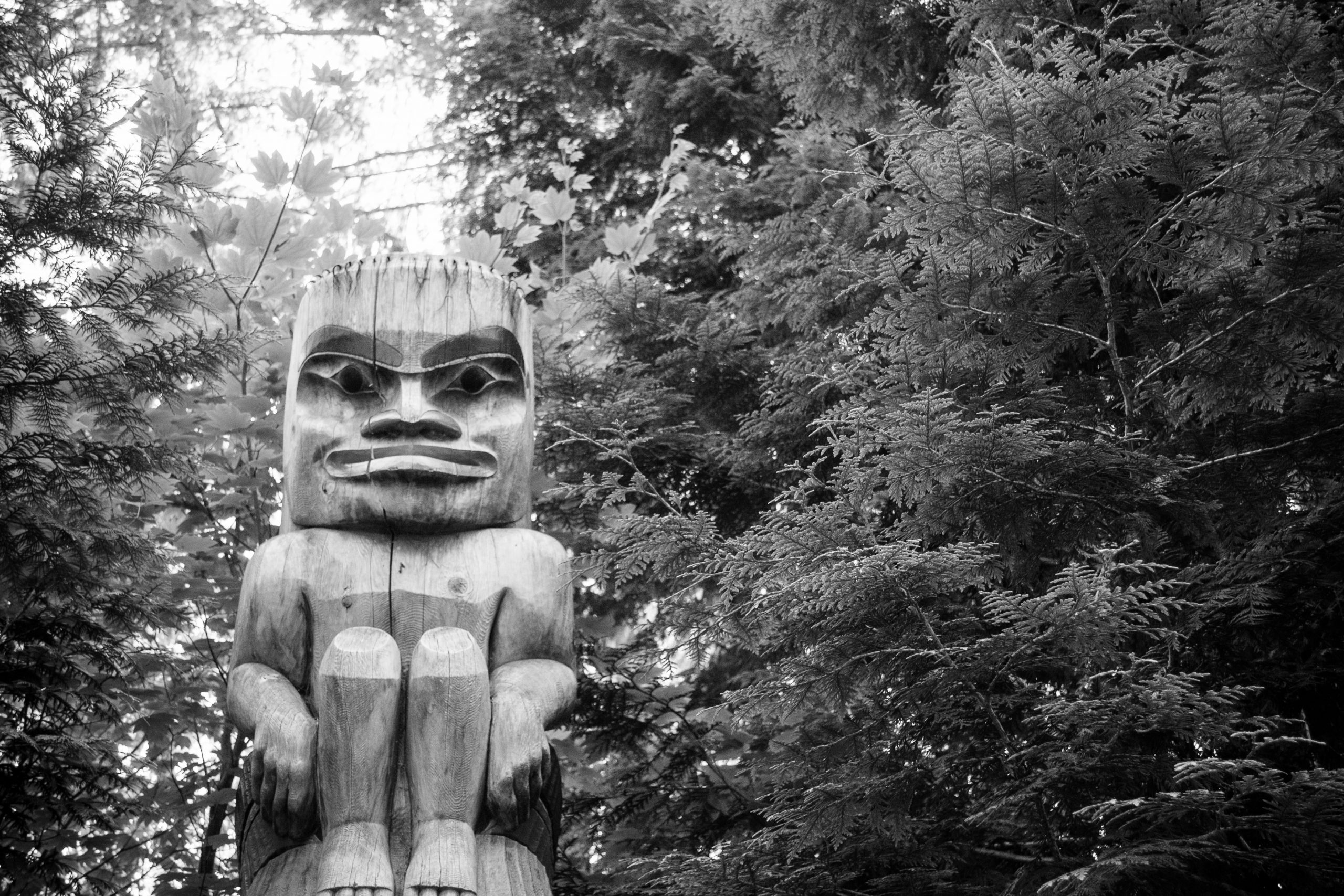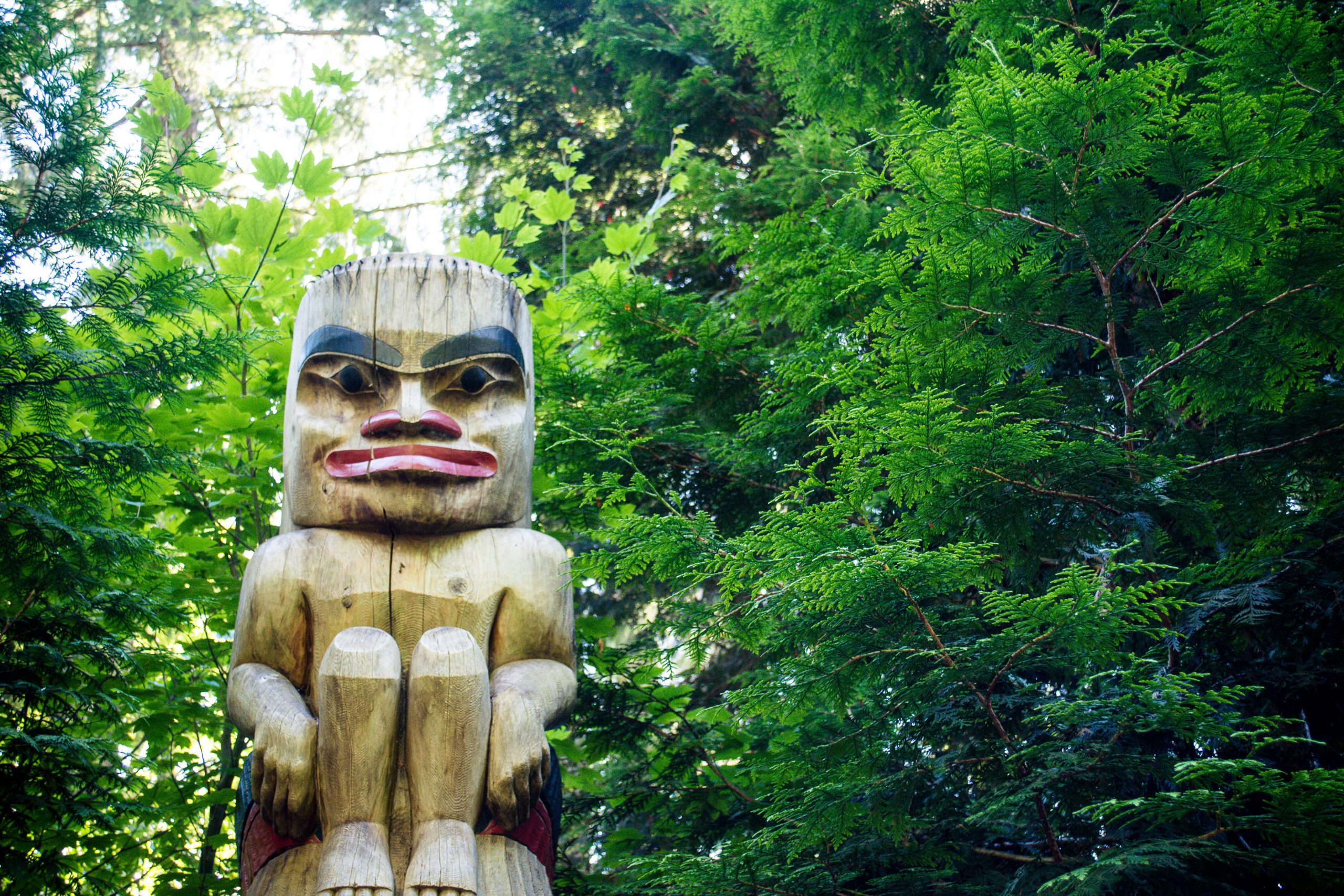 This slider to the left represents
the before and after that our
expertise can provide.
Our Mission
To lead the industry in sustainable economic development while strengthening the presence of Indigenous people.
Bringing our Indigenous lens and cultural values to the construction and development industry by aligning with strategic partners to achieve the highest standard. Empower Indigenous people and give back to the local community to ensure the resources are here for generations to come.
Our Values
Our company strives to provide better opportunities for Indigenous and Non-Indigenous communities to thrive through programs serving the global health and wellness of our community.
Having a holistic approach to all our projects, we must ensure that everyone we work with also understands that we need to inspire community wellbeing. This not only helps with inspiring people to live a happier life; it also inspires others to care for the collective will of our local environment.
Our Journey
Kʷasən – meaning Star in our language, creates unique opportunities for meaningful partnerships that share a common purpose and values long term relationships. Kʷasən specializes in building high quality projects while focusing on the environment and adding value to our client and communities. With our strong passion for decarbonization we believe in innovative technologies to enhance construction methods that are rapidly evolving and changing our communities for the better.
As an Indigenous owned company, we will embed the strong cultural values of our ancestors that have sustained our people for thousands of years here in British Columbia. With their teachings of being sustainable we believe we can embed these values into the modern built world.
Our journey begins with everyone we work with. We believe in creating a meaningful change while building a strong social impact in municipalities and Indigenous communities here in BC.
Project consultation that embeds Indigenous traditional, cultural and historic knowledge.
Kʷasən Enterprises Ltd. is a 100% owned Indigenous company founded by members Curt Thomas and Dennis Thomas of the Tsleil-Waututh Nation. Our journey begins with collaboration. We believe in creating a meaningful change while building a strong social impact in municipalities and Indigenous communities across BC.
What we can help you achieve
Coordination with Indigeneous Leaders | Consultation for large construction project on Native Land
About Kwasen
Curt Thomas and Dennis Thomas grew up together on the Tsleil Waututh Nation reserve in North Vancouver. There, they absorbed the stories and teachings from their Elders and family. They grew up witnessing the new age of economic independence that their Nation was striving to achieve. Their Nation fought against the behemoth companies prospering on the extraction and movement of fossil fuels. Through these experiences, they have developed a unique vision of how an Indigenous company can thrive from an economic and humanistic perspective in this 21st Century.
of individuality, eccentricity,

We're Salient, a creative agency located in the heart of New York city. We pride ourselves on developing unique and professional solutions with a wide variety of mediums. Take a look around and don't be shy.
What we can help you achieve
Personal or corporate branding | SEO optimization | Web & UI Design | Standing out in the crowd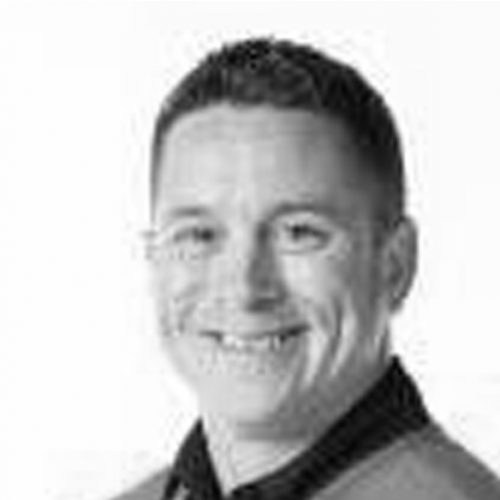 ...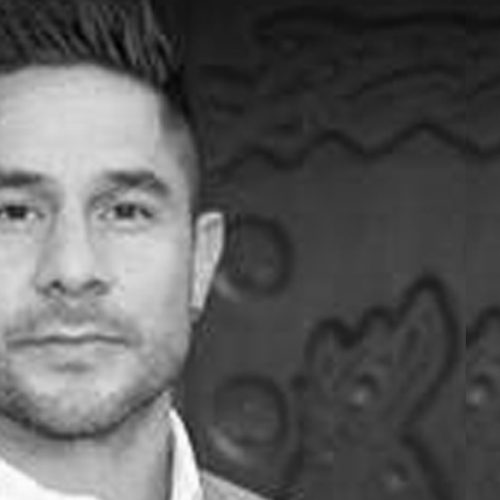 ...
By far the best team I've ever worked with. They truly understood the look I was going for and completely nailed it! I would highly recommend them as a company, you simply just won't find any better team!

Aura Brooks

Graphic Designer, Owl Eyes
It was really fun getting to know the team during the project. They were all helpful in answering my questions and made me feel completely at ease. The design ended up being twice as good as I could have ever envisioned!

Eve Crawford

Product Designer, That Biz
I'm wondering why I never contacted these guys sooner! Seriously, they all have commendable talent in their respective fields and knocked my concept out of the ballpark. Thanks for an amazing experience!

Jack Graham

Co founder, Coffee Inc
Salient is by far the most astonishing WP theme out there! I literally could not be happier that I chose to buy your theme! Your regular updates and superb attention to detail blows me away every time I visit my new site!

Zak Reid

Instructor, Skate Nao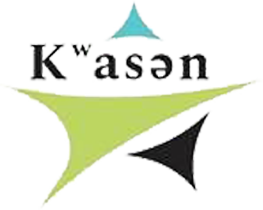 Kʷasən-Naikoon Joint Venture is a majority indigenous owned strategic partnership formed between Kʷasən Enterprises Ltd. and Naikoon Contracting Ltd. to deliver specialized Construction Management and General Construction services across BC, while following the mandate and policies created collaboratively which support indigenous culture, business and innovation. With an expertise in Mass Timber, Pre-fabrication, Carbon Neutrality, Net Zero and Passive House, together, we will share our experiences and encourage other businesses across Canada to follow our lead.
Reach out to Us