https://www.youtube.com/watch?v=f4O03OGp8s4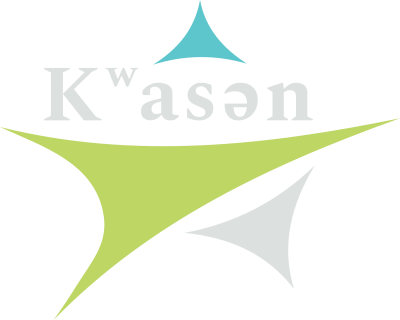 Creating meaningful change while building a strong social impact in Indigenous communities
Learn More
Our Vision
Inspiring Indigenous People to thrive and prosper while being culturally assertive; not forgetting the past while always thinking of the future.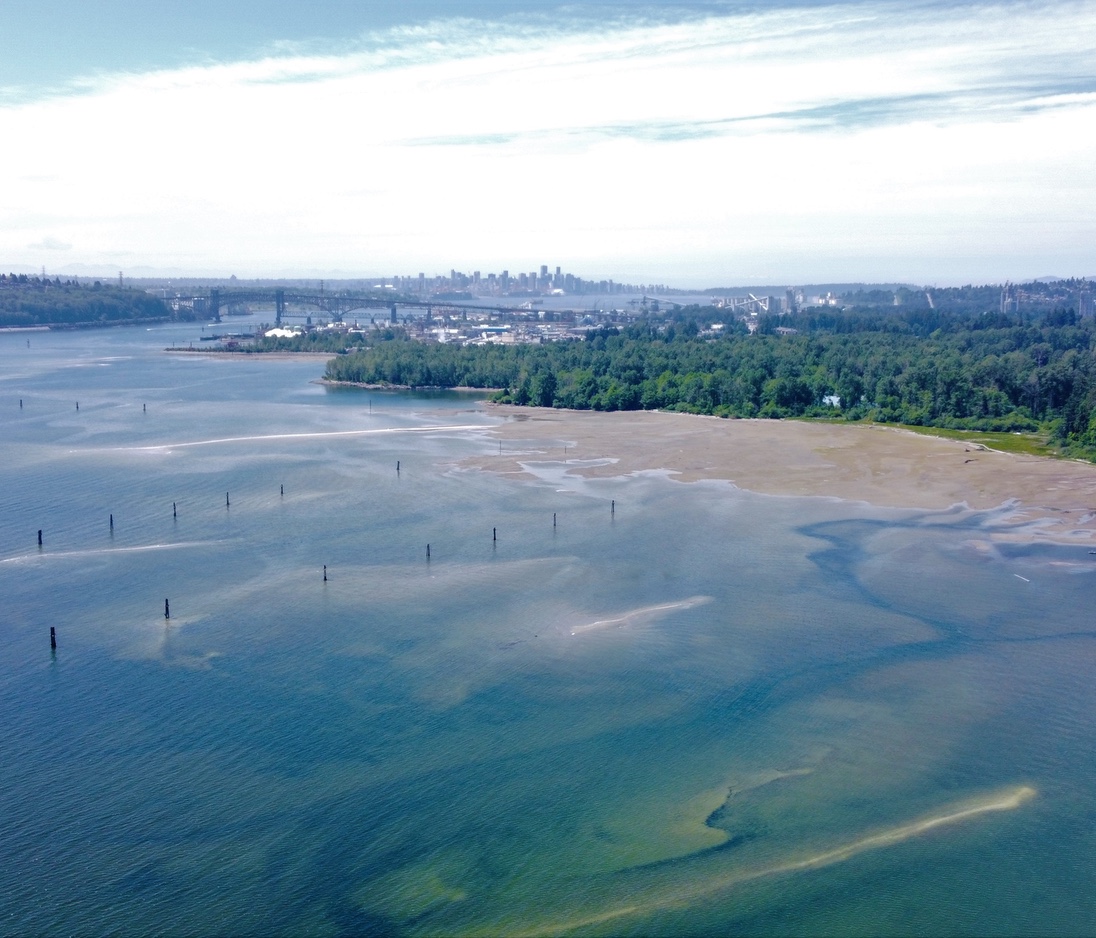 Indigenomics
Kʷasən strives to lead the current Indigenous renaissance by creating and a building up our Indigenous Ecosystem allowing Indigenous peoples and businesses to prosper as a collective.

To lead the industry in sustainable economic development while strengthening the presence of Indigenous people. Bringing our Indigenous lens and cultural values to the construction and development industry by aligning with strategic partners to achieve the highest standard. Empower Indigenous people and give back to the local community to ensure the resources are here for generations to come.

Our company strives to provide better opportunities for Indigenous and Non-Indigenous communities to thrive through programs serving the global health and wellness of our community. Having a holistic approach to all our projects, we must ensure that everyone we work with also understands that we need to inspire community wellbeing. This not only helps with inspiring people to live a happier life; it also inspires others to care for the collective will of our local environment.

Kʷasən – meaning Star in our language, creates unique opportunities for meaningful partnerships that share a common purpose and values long term relationships. Kʷasən specializes in building high quality projects while focusing on the environment and adding value to our client and communities. With our strong passion for decarbonization we believe in innovative technologies to enhance construction methods that are rapidly evolving and changing our communities for the better. As an Indigenous owned company, we will embed the strong cultural values of our ancestors that have sustained our people for thousands of years here in British Columbia. With their teachings of being sustainable we believe we can embed these values into the modern built world. Our journey begins with everyone we work with. We believe in creating a meaningful change while building a strong social impact in municipalities and Indigenous communities here in BC.

Project consultation that embeds Indigenous traditional, cultural and historic knowledge.
Kʷasən Enterprises Ltd. is a 100% owned Indigenous company founded by members Curt Thomas and Dennis Thomas of the Tsleil-Waututh Nation. Our journey begins with collaboration. We believe in creating a meaningful change while building a strong social impact in municipalities and Indigenous communities across BC.
Kʷasən was formed to participate in the economic path that their family and many mentors have established, not only for themselves but for the youth and the next 7 generations, thereafter. Kʷasən's core values embed their traditional, cultural and historic knowledge that has been past down generation after generation. Kʷasən's core principles incorporate environmentally sustainable practices and technologies, social responsibility and empowering, employing and training Indigenous members.
Curtis Thomas and Dennis Thomas grew up together on the Tsleil Waututh Nation reserve in North Vancouver. There, they absorbed the stories and teachings from their Elders and family. They grew up witnessing the new age of economic independence that their Nation was striving to achieve. Their Nation fought against the behemoth companies prospering on the extraction and movement of fossil fuels. Through these experiences, they have developed a unique vision of how an Indigenous company can thrive from an economic and humanistic perspective in this 21st Century.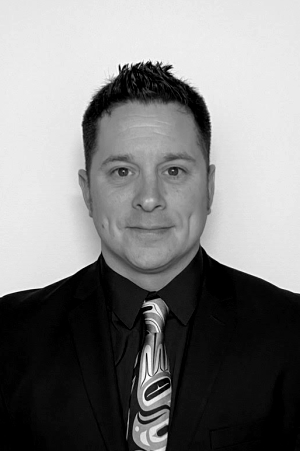 Born and raised on the Tsleil-Waututh Nation, Curtis currently sits on TWN's elected leadership Council and is a red seal plumber and gasfitter gaining both certifications at BCIT. Curtis has 15+ years experience in the construction industry running his own mechanical contracting company Warrior Plumbing Ltd. Working with many reputable industry professionals over the years has strengthened Curtis' skillset and aligned him with a broad network within the Lower Mainland. Curtis is passionate about mentoring Indigenous people and believes Kʷasən is another viable avenue to achieve this and offering various opportunities outside the mechanical industry.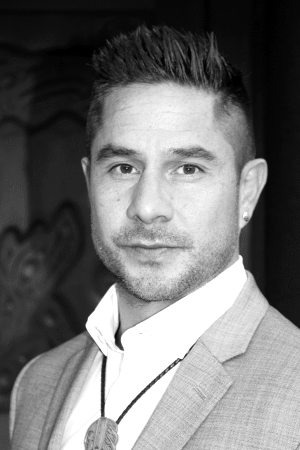 Dennis Thomas "Whonoak" is a member of the Tsleil-Waututh Nation (People of the Inlet) in Deep Cove, North Vancouver and is currently enrolled in the Simon Fraser University MBA program specializing in Indigenous Business Leadership. Focussing on his Nations deep ancestral knowledge and cultural roots, Dennis has been a vigorous participant in his community since 2007 and recently was the TWN Cultural Liaison for MST Development Corporation. Dennis was also a 2021 recipient of Business in Vancouver's Top Forty under 40.
With Kʷasən Enterprises, he intends to build strong partnership relationships with local construction developers that will inspire a new way of building with a Coast Salish element that encapsulates their history through focussing on socially, culturally, and environmentally sustainable building practices.
Kʷasən-Naikoon Joint Venture is a majority Indigenous owned strategic partnership formed between Kʷasən Enterprises Ltd. and Naikoon Contracting Ltd. to deliver specialized Construction Management and General Construction services across BC, while following the mandate and policies created collaboratively which support Indigenous culture, business and innovation.